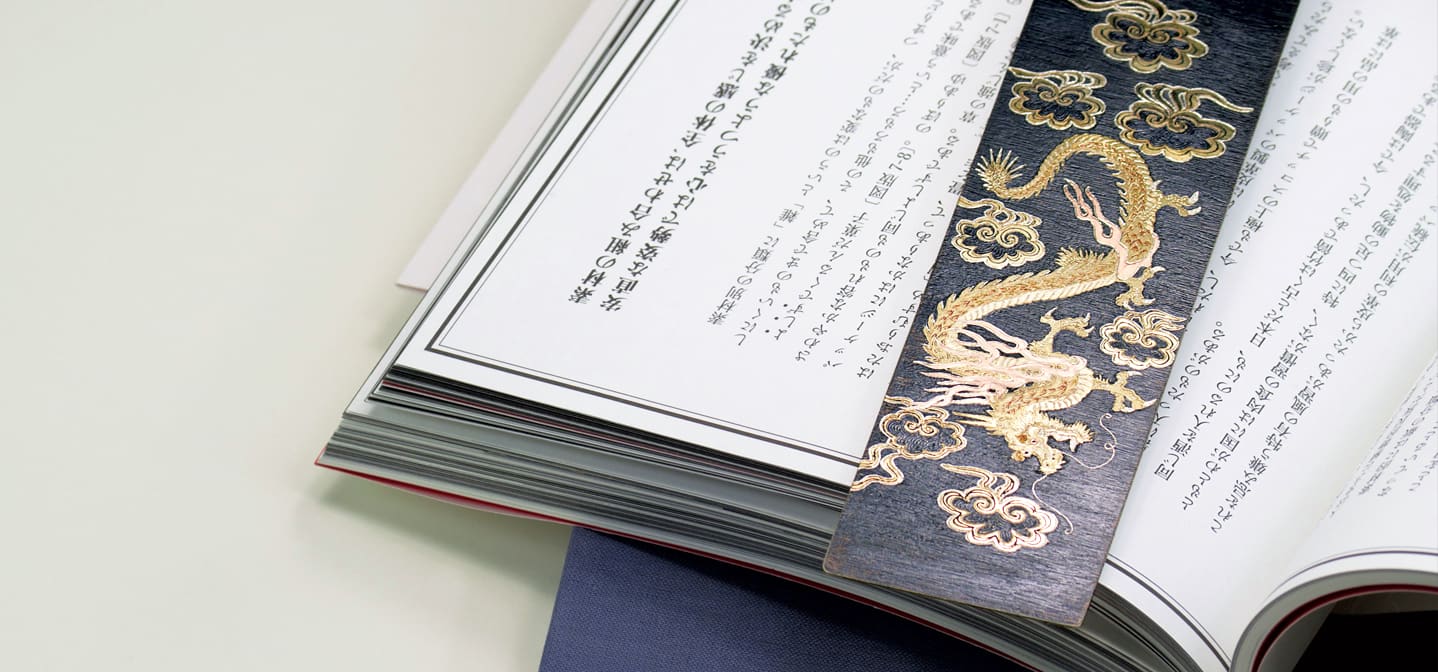 Customized silver bookmarks
The beauty of Silverleaf's work lies in the freedom to create just about anything on our customized silver creations. We can fashion a one-of-a-kind bookmark for you based on an idea, a photo or any other design.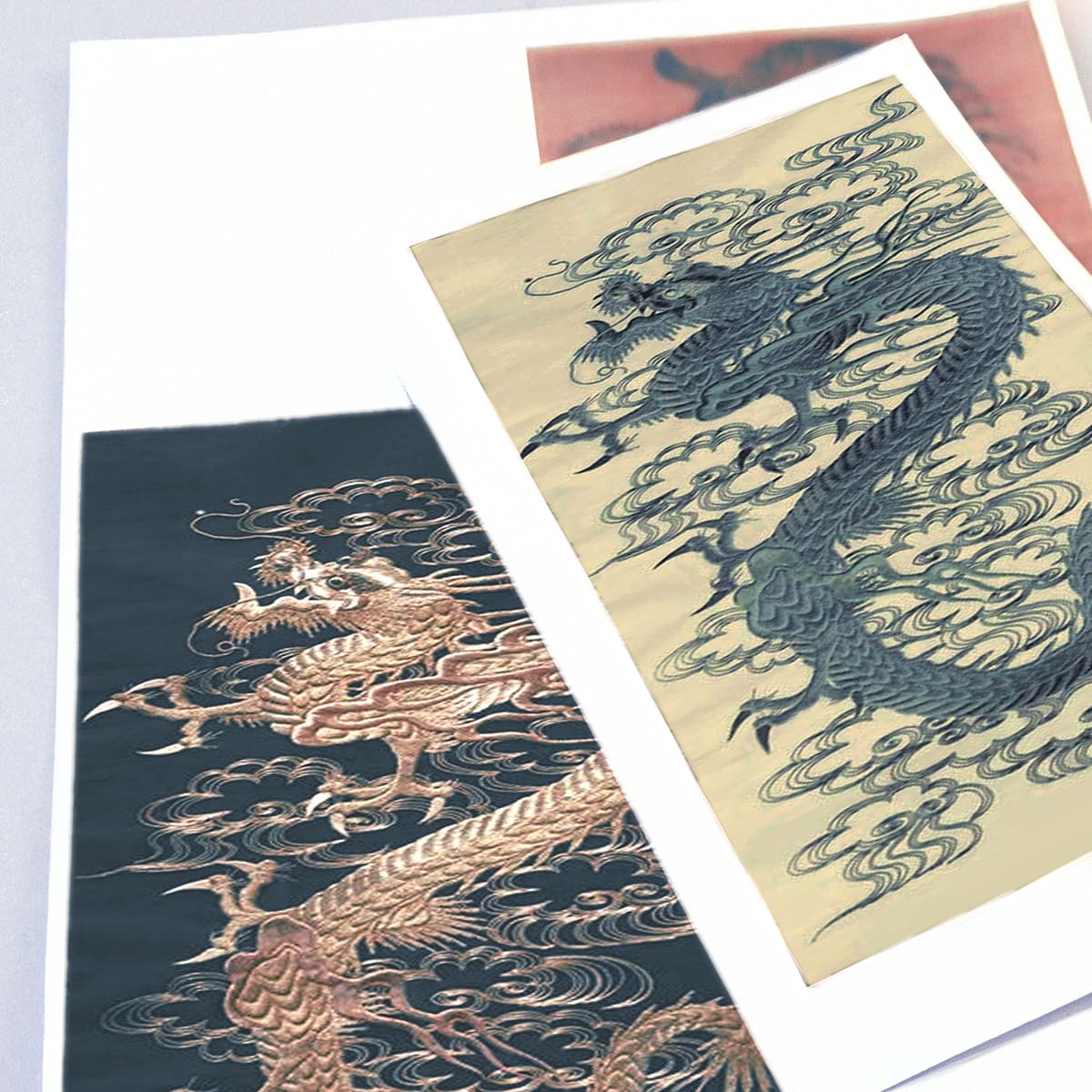 1.
Just send me your material (photos, drawings, poetry, quotes…) as ispiration.
2.
I will send you a sketch and a 3D render of your creation along with an estimated weight, measurement an a price quotation.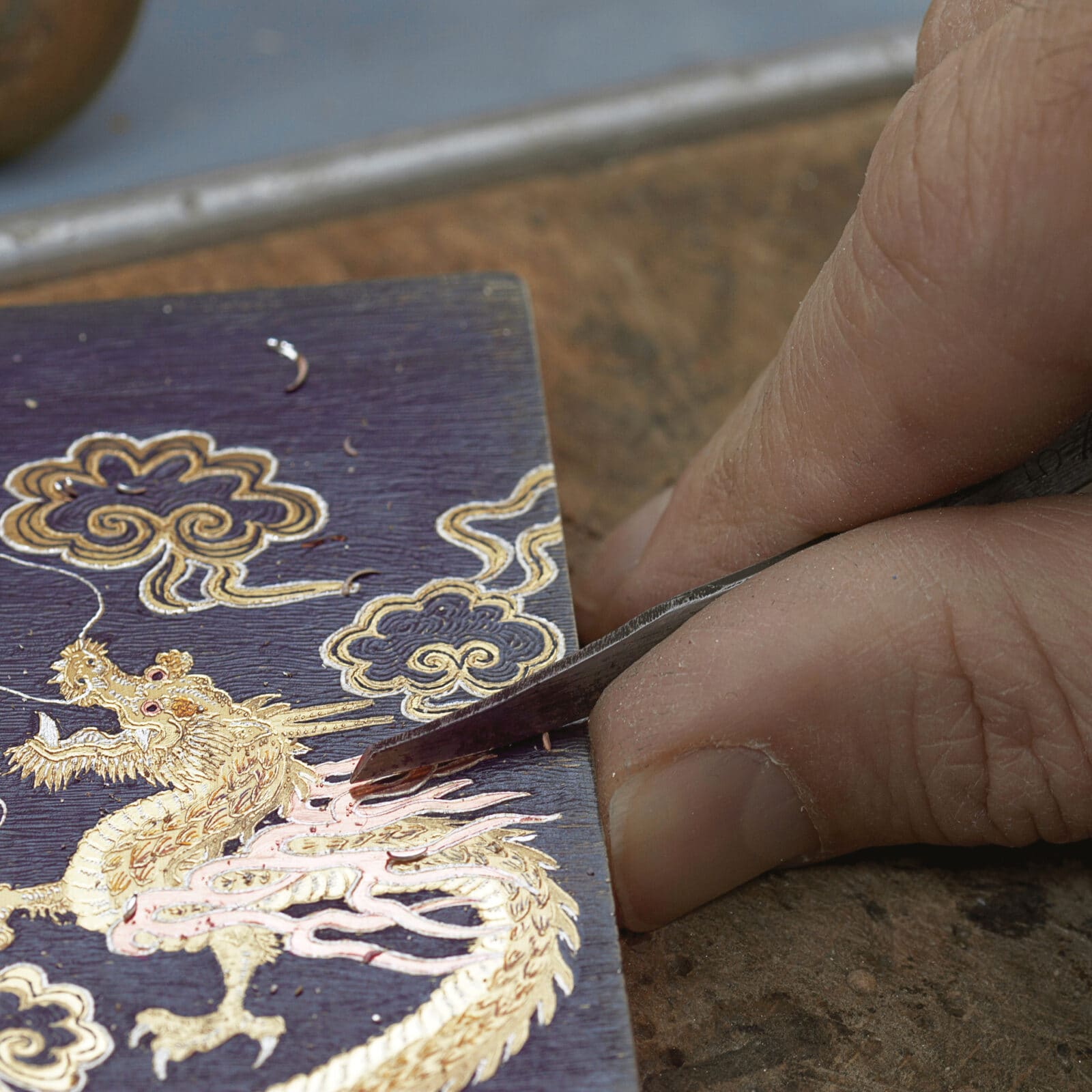 3.
Once you've approved that, and settled payment, I will create for you.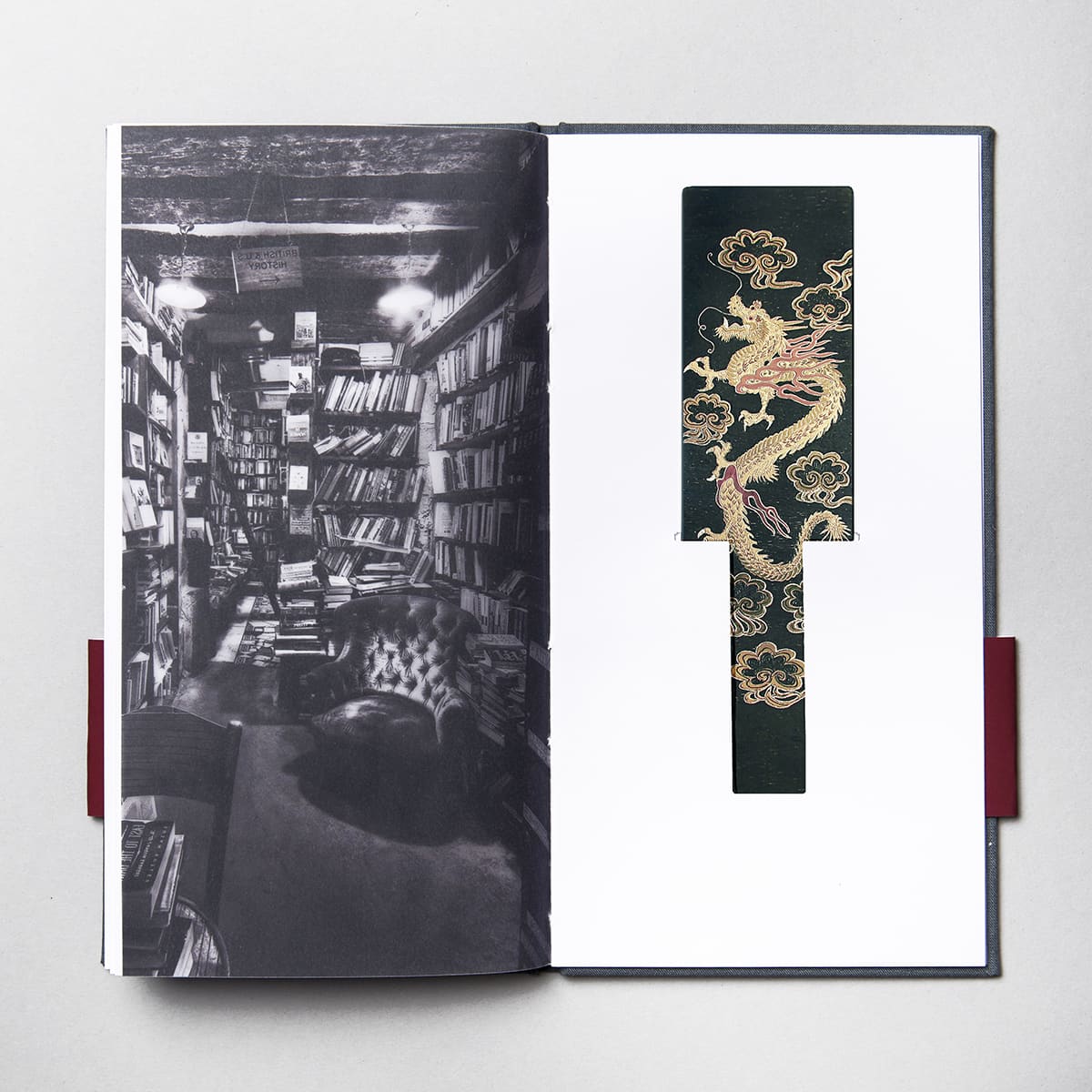 Now you can fill the informations in the box
Let us quote your creation
Do you want to know more about the story of our creations?
Visit the blog to discover our custom creation stories
Wu wrote me from Beijing. He wanted me to create a bookmark for his beloved that tells an …
The bond between father and daughter is special, rife with complicity and mutual admiration, encouragement, affection, emotion.