Silver stories to keep between the pages of a book
Our silver creations tell their stories through the enchantment of art, literature and nature: the sources of our inspiration. Their tale unwinds through the magic of hand worked silver, the many hues of gold plating, the unpredictable shades of oxidation and the design of engravings. The extreme attention to detail, typical of Italian craftsmanship, makes our creations particularly special, precious in their artisan charm and exquisite quality.
August 8: International Cat Day
August 9:
Book Lovers Day
Each silver bookmark is a unique, unrepeatable and exclusive gem, signed and numbered, and carefully placed in a special case designed to exalt the precious qualities of the artistic workmanship.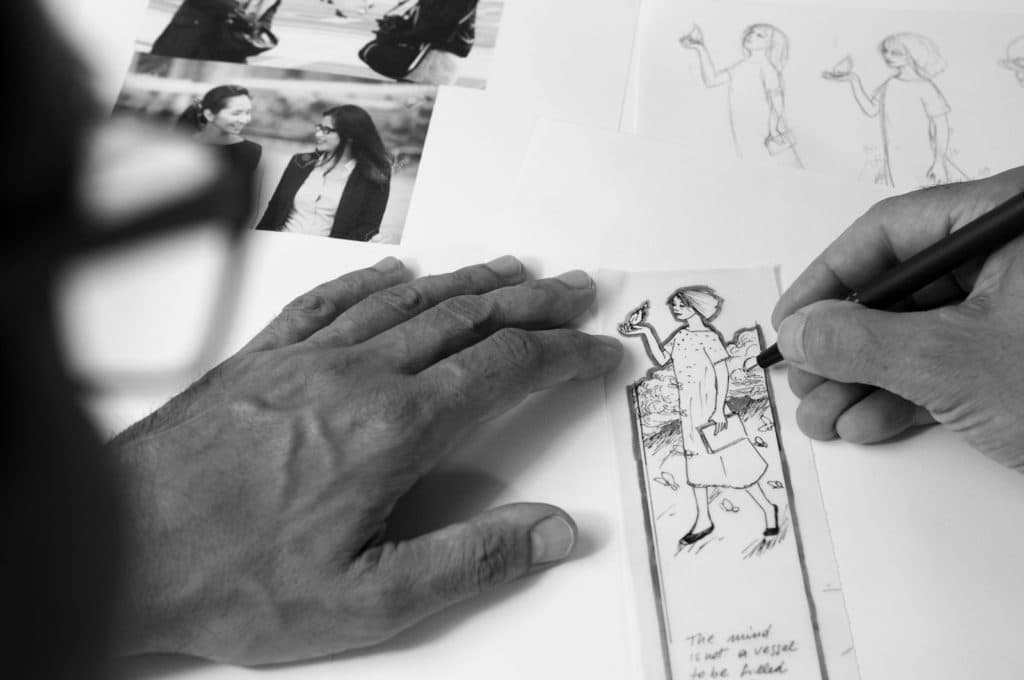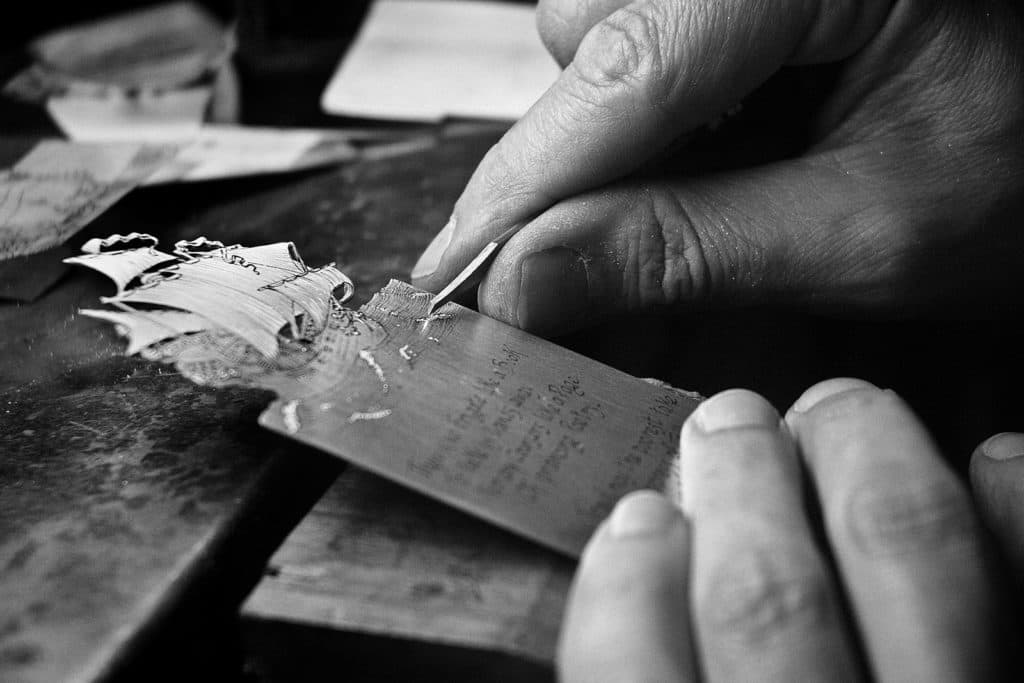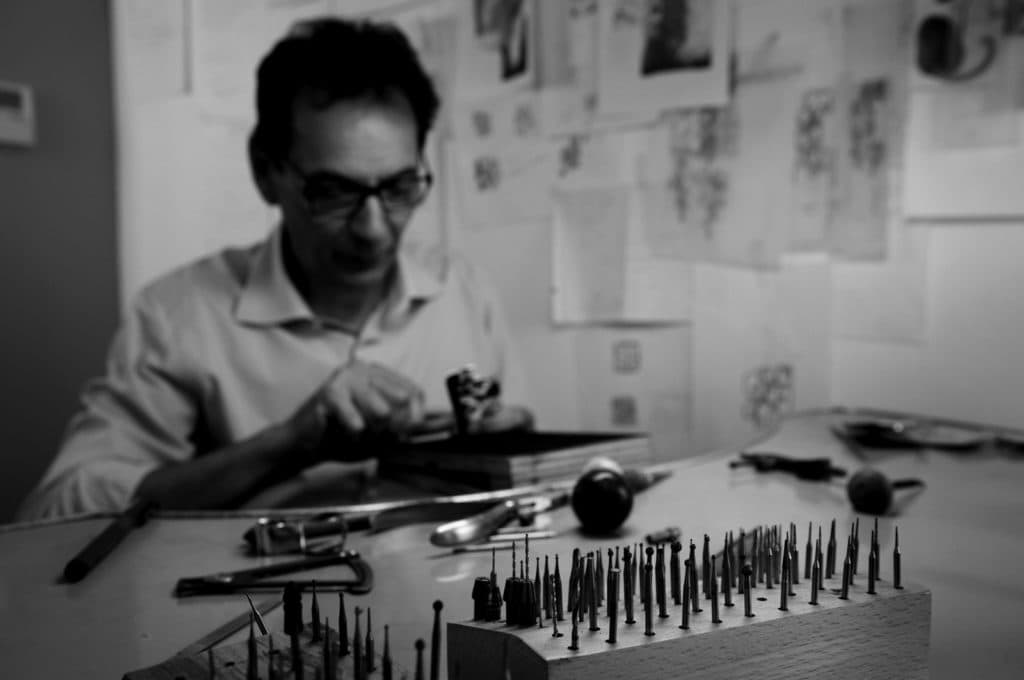 What people say about us and our silver creations
Sign up to our newsletter to learn about the new stories told by our bookmarks and to take advantage of the reserved discounts.