Our team is at your disposal for any request regarding our creations.
You'll find many useful facts in our FAQ section and if you sign up for our newsletter.
If you need the answer to a specific question, drop us a line using the following form or send an email to info [at] silverleaf.it.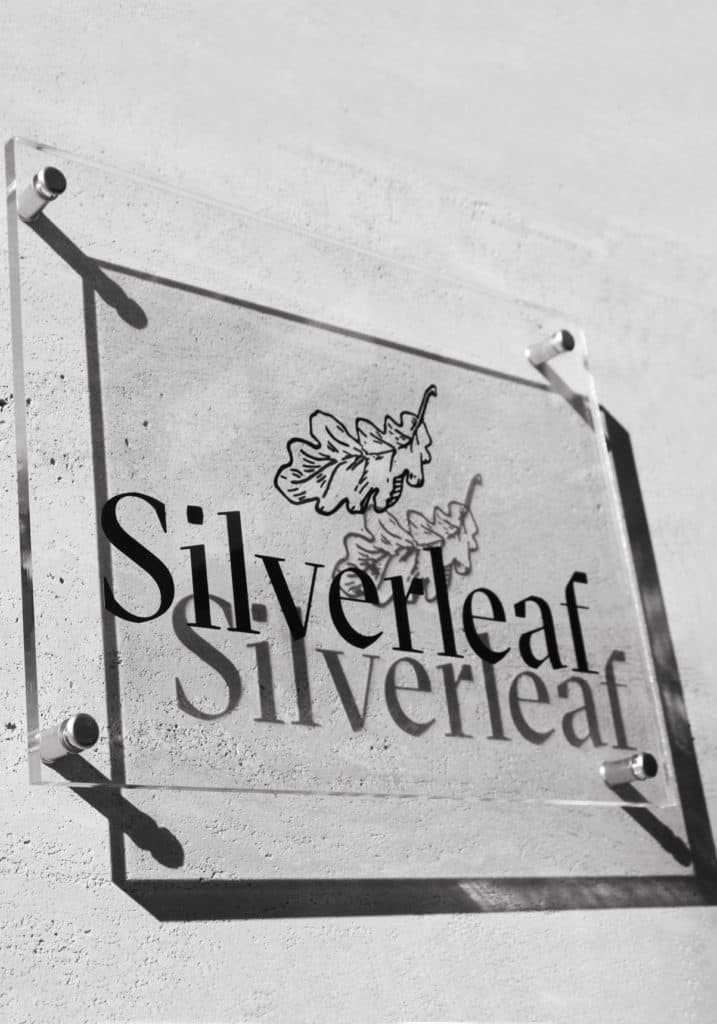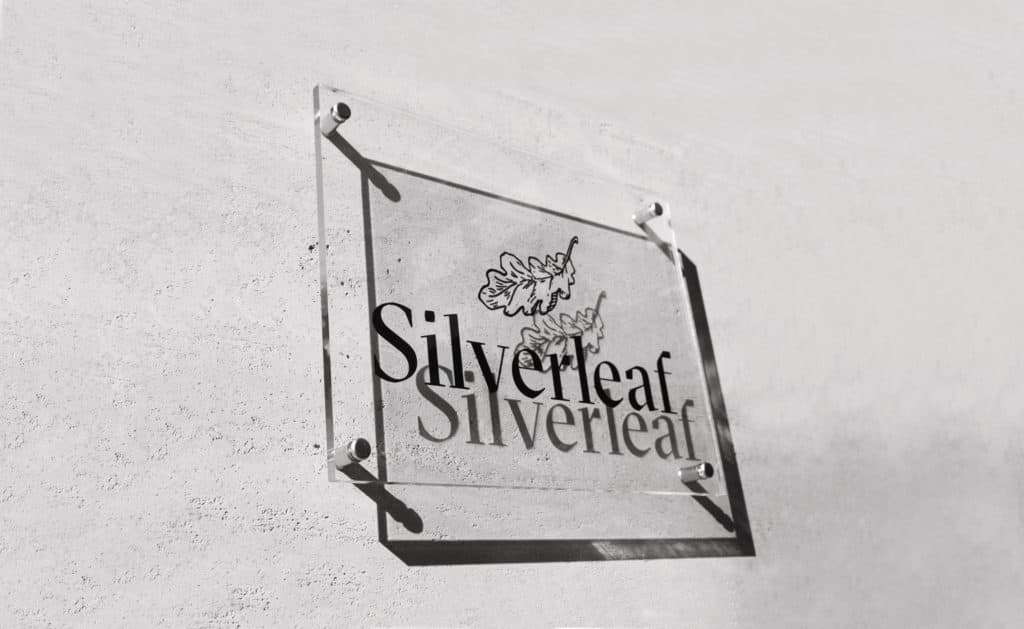 Laboratory & Show-room address
via Larga 52, 54
33100 Udine Italy
Phone: (+39) 0432 507170
Fax: (+39) 425 986 6329
Daily schedule
Mon-Fri: 09:00 – 13:00 | 15:00 – 19:00
Sat: 09:00 – 15:00
Company
Silverleaf di M. Moreale
via Larga 52, 54 – 33100 Udine Italy
Phone: (+39) 0432 507170
Fax: (+39) 425 986 6329
info [at] silverleaf.it
REA 288561
IAA 92775
VAT IT02793310307