The beauty of Silverleaf's work lies in the freedom to create just about anything on our customized silver creations. We can fashion a one-of-a-kind bookmark for you based on an idea, a photo or any other design.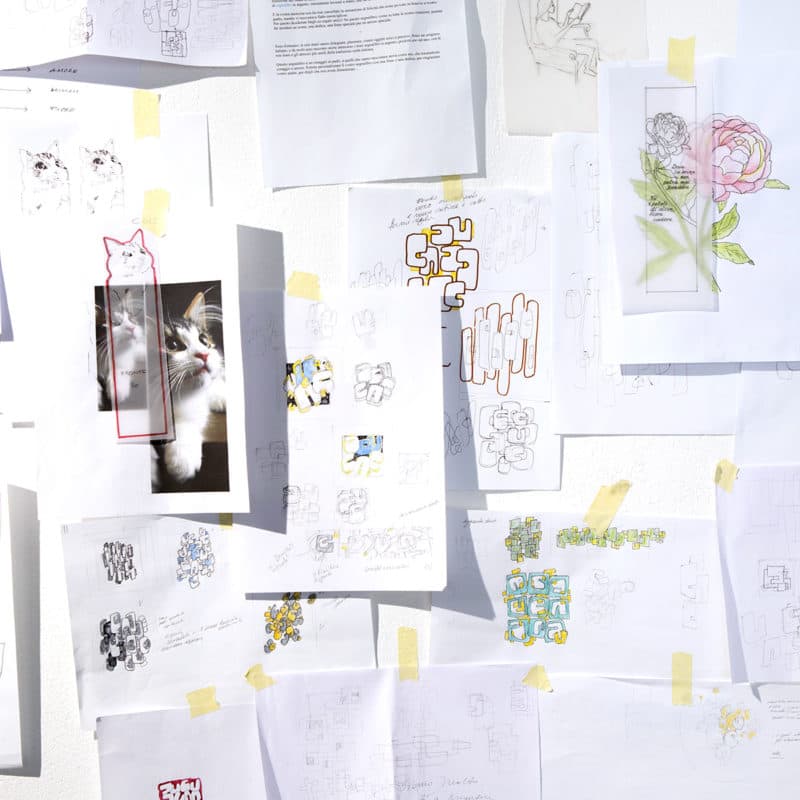 1.
Just send me your material (photos, drawings, poetry, quotes) as inspiration.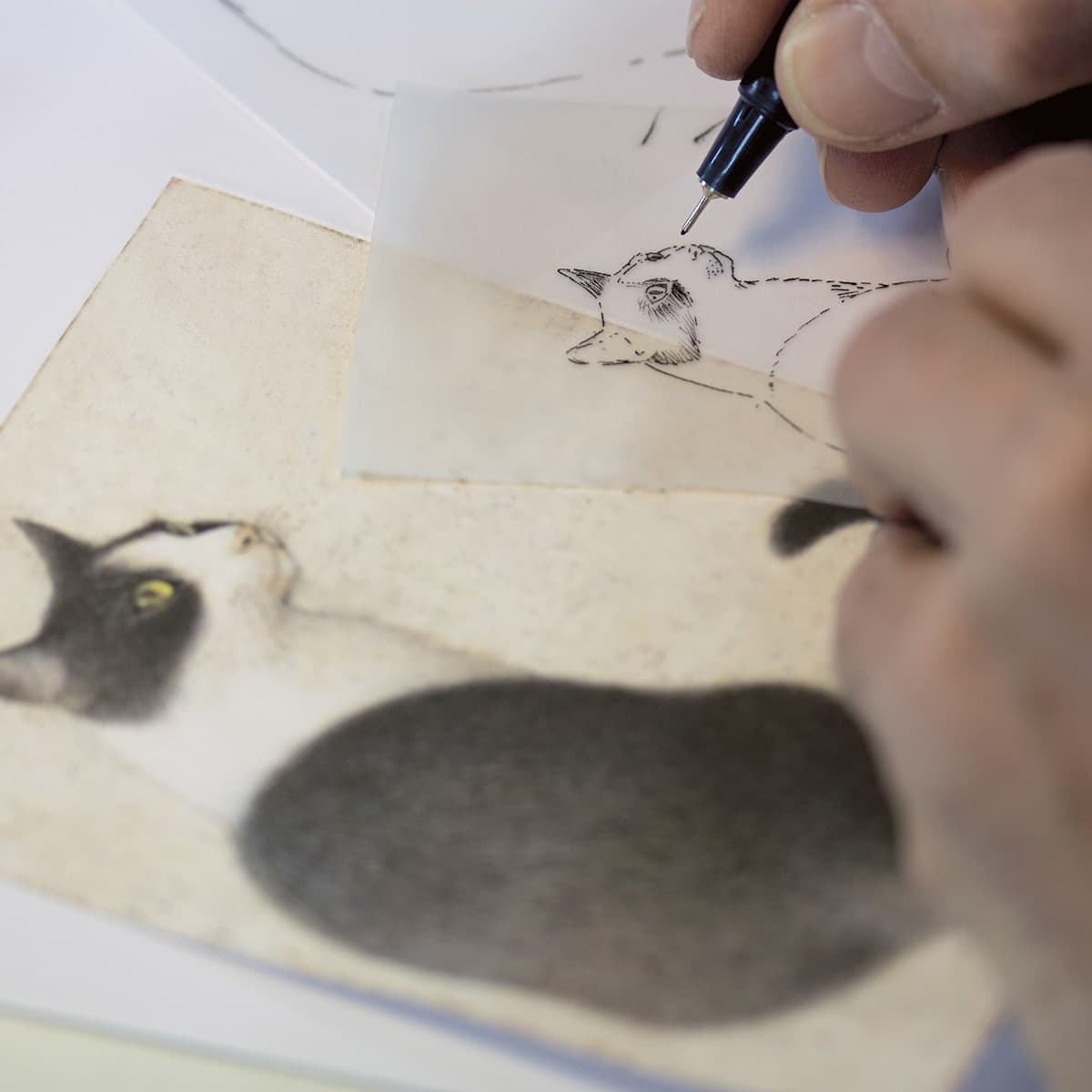 2.
I will send you a sketch of your creation along with an estimated weight, measurements and a price quotation.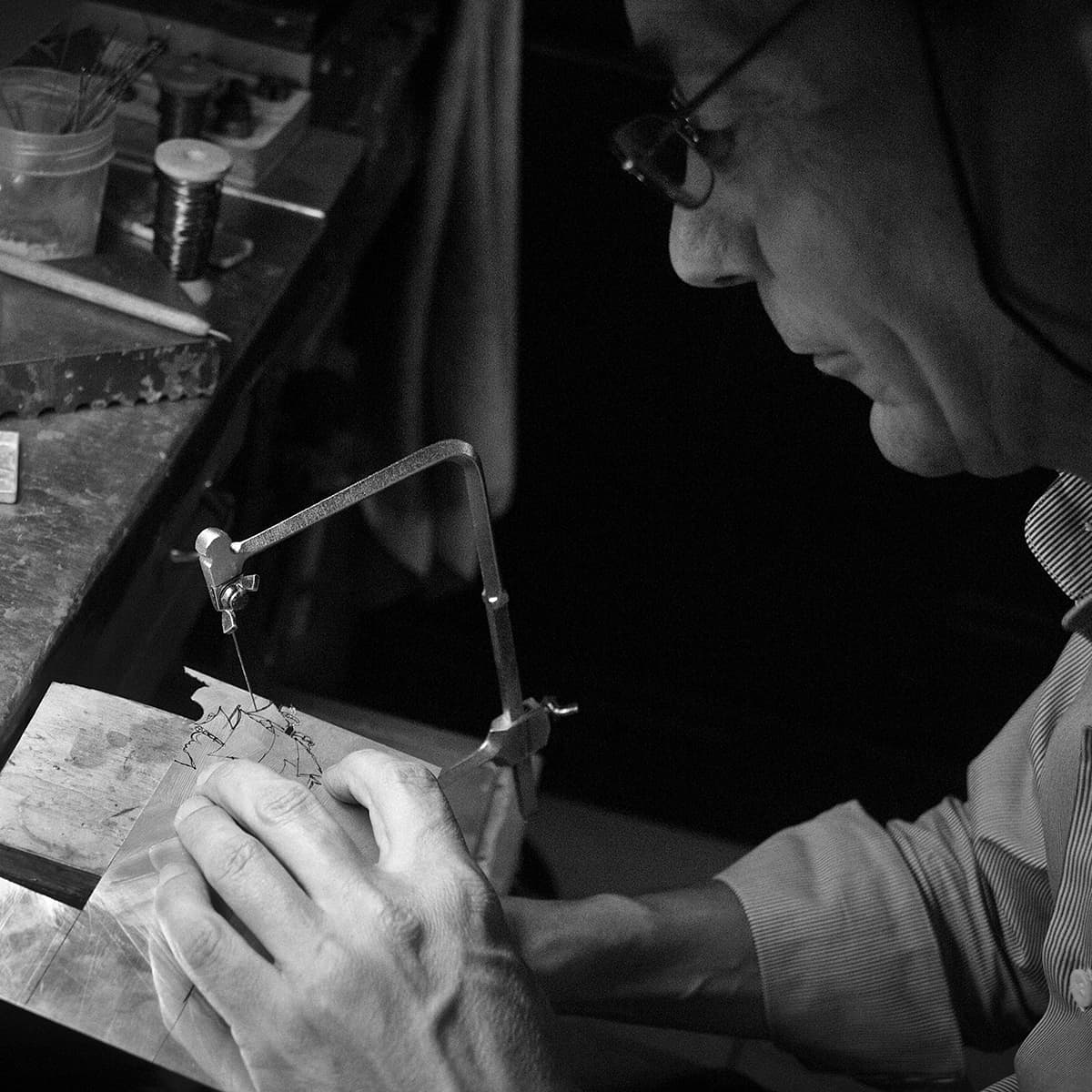 3.
Once you've approved that, and settled payment, I will create for you.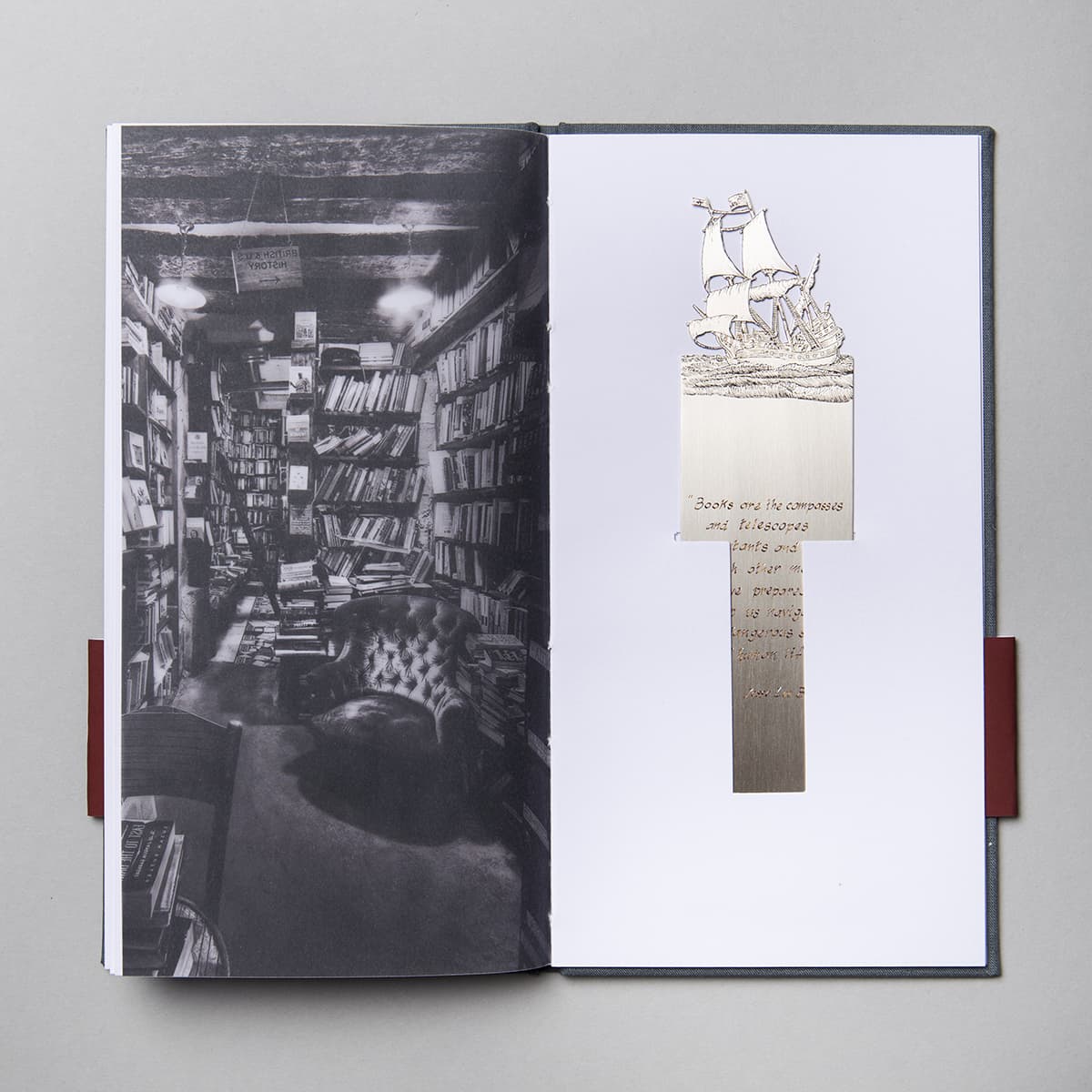 Let us quote your creation!
Wu wrote me from Beijing. He wanted me to create a bookmark for his beloved that tells an …
The bond between father and daughter is special, rife with complicity and mutual admiration, encouragement, affection, emotion.
Lasciatevi tendere con gioia nelle mani dell'Arciere, poiché egli ama in egual misura e le frecce che volano …