The fruits of labor are the sweetest of all pleasures.
(Luc de Clapiers de Vauvenargues)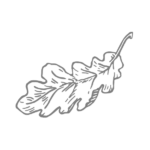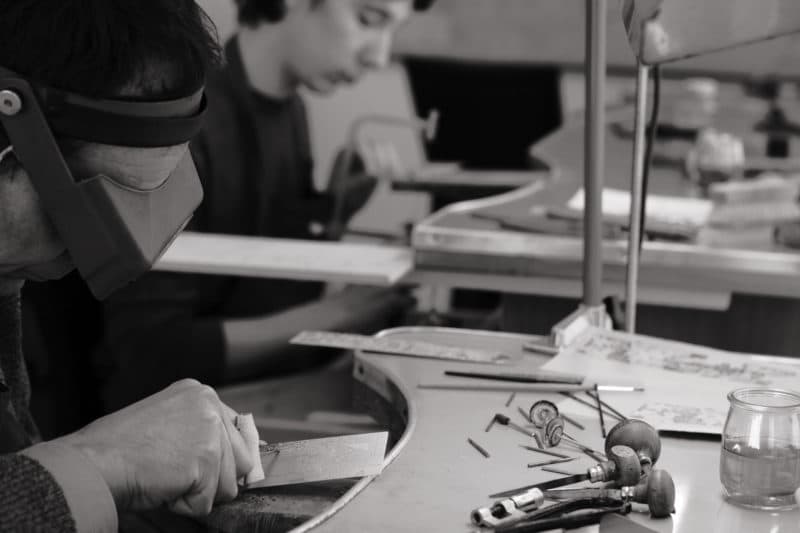 We have been artisan goldsmiths since 1983. In the last few years we have been following an idea that brings together the passion for our work, the talent for drawing and imagination and the love of books and art. Our goal is to give warmth and a soul to our little gems, trying to instill the same emotions we feel while creating them.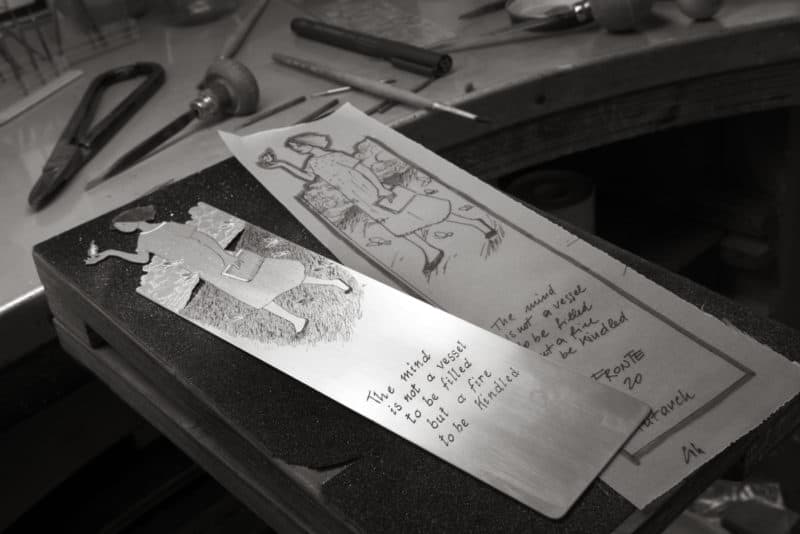 Who we are
Contemporary artisan work requires distinct skills that are all tied together: manual ability is connected to the ability to see, which goes through photographic documentation, which requires words, which need to be spread, along with the image of the creation produced… coming full circle to the beginning again.
The spaces
Our laboratory is located in Italy. We would love to invite you here and show you our work.
You'll see that we don't use mechanical means or computer systems in any phase of the creation of our bookmarks.
You'll see the sheet of solid silver that we cut and engrave by hand and the finishings with oxidation, gold-plating and enameling.
You'll see with your own eyes how we create exclusive works of art.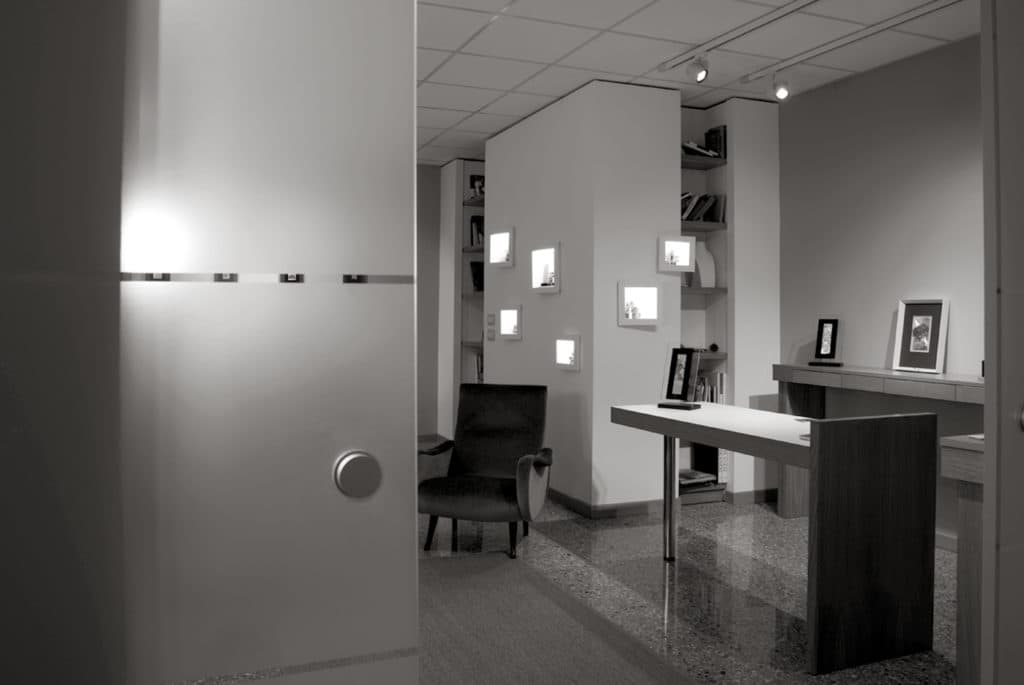 The showroom
This is where we welcome you and where you can experience our bookmarks firsthand.
We'll tell you about our work and share our creative project with you.
It's where we display our current collections and future proposals.
We would love to meet you here!